Expert Student Loan Debt Management
Navigating the complexities of student loan debt is no small feat. Our team of experts is dedicated to simplifying the process for you. Whether you're looking for loan forgiveness options or need help with student loan debt management, we're here to support you every step of the way.
We inspire & help our customers
At Hope Credit US, we understand the challenges that come with student loan debt, especially if you're one of the many college-educated individuals carrying a $30k burden.

We offer comprehensive solutions to empower your financial journey: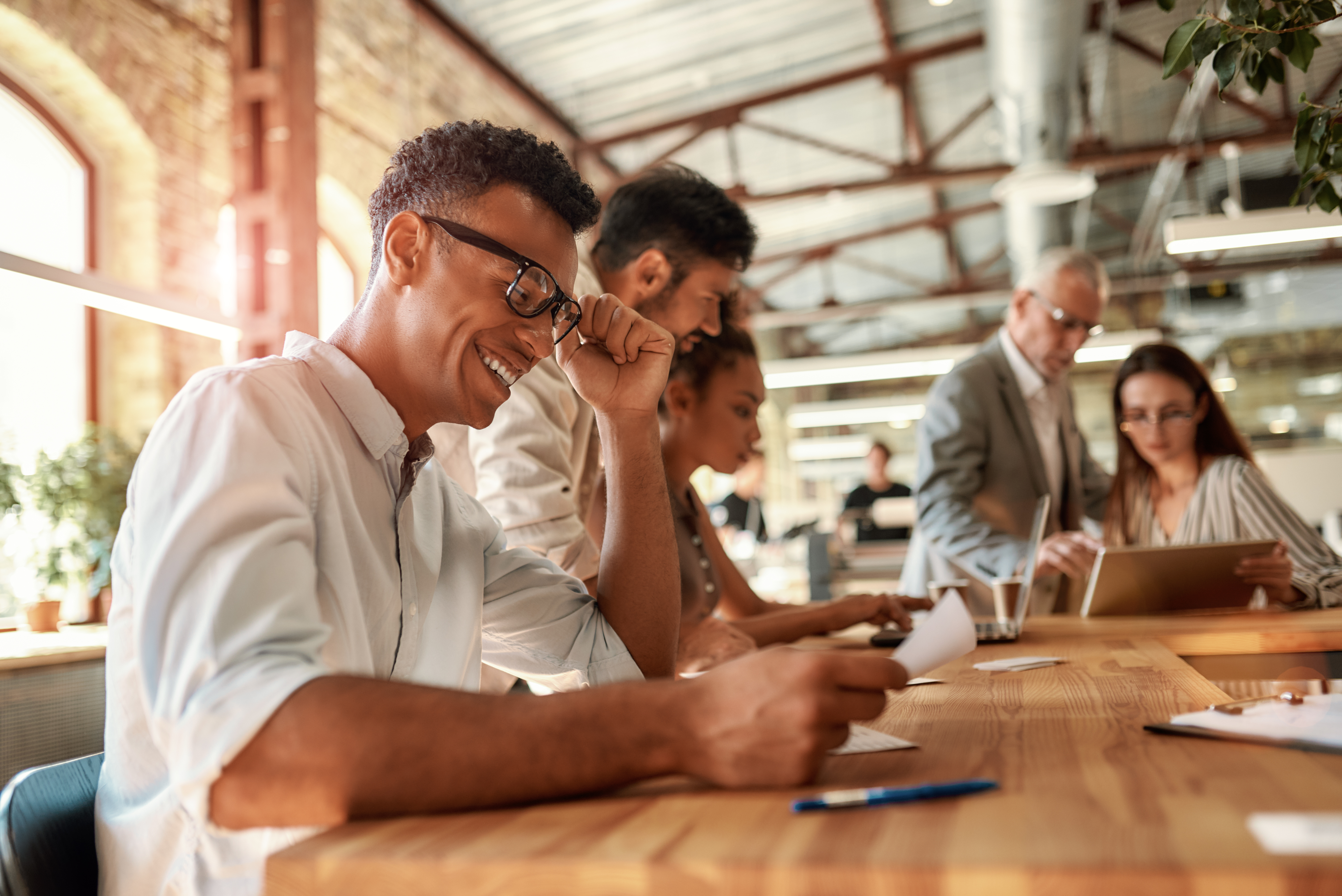 With our guidance, you can break free from the shackles of student loan debt, making a brighter, debt-free future a reality.
Our mission is to provide accessible, expert assistance to college-educated individuals facing the challenges of student loan debt. Together, we'll pave the way for your financial freedom.